Hunt 19 Fort Nelson British Columbia Stone Sheep and Other Big Game Combos
Stone sheep are becoming one of the most costly of the North American rams. There are truly few places which offer not only quality but a certain quantity of these highly coveted animals. This outfitter is simply one of the best.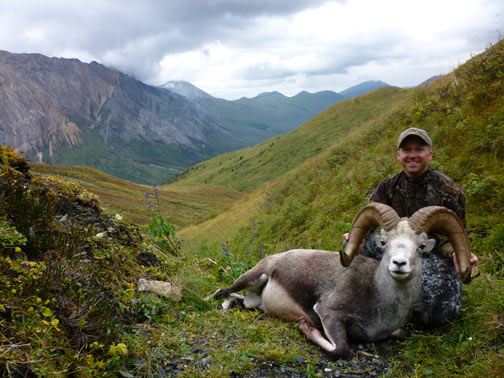 Along with excellent Stone Sheep his area offers combination hunting too for some of the must underrated Mountain Goat and Moose resources. The elk hunting is excellent as are the ever present grizzlies. Mountain Caribou hunting can be classified as good.

Hunters are housed in a base lodge coming and going. While in the field cabins and tents provide your wilderness home more often than not. These are largely horse pack in type hunts requiring some personal fitness and endurance, especially when hunting mountain species like sheep and goats.

Having hunted extensively in British Columbia, this area lives up to its billing.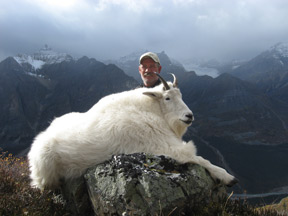 Hunt Prices:
Hunt offerings:  (Black Bear & Wolf included on all hunts)

14 day 1x1 Stone Sheep $35,000

10 day single-species hunt for Moose,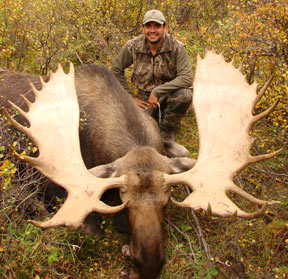 Caribou or Mountain Goat $10,500, additional species $3900 each

14 day multi-species hunt, grizzly not included, $15,000

Grizzly only POR, as an add on $8500

7 day winter trap line $2500